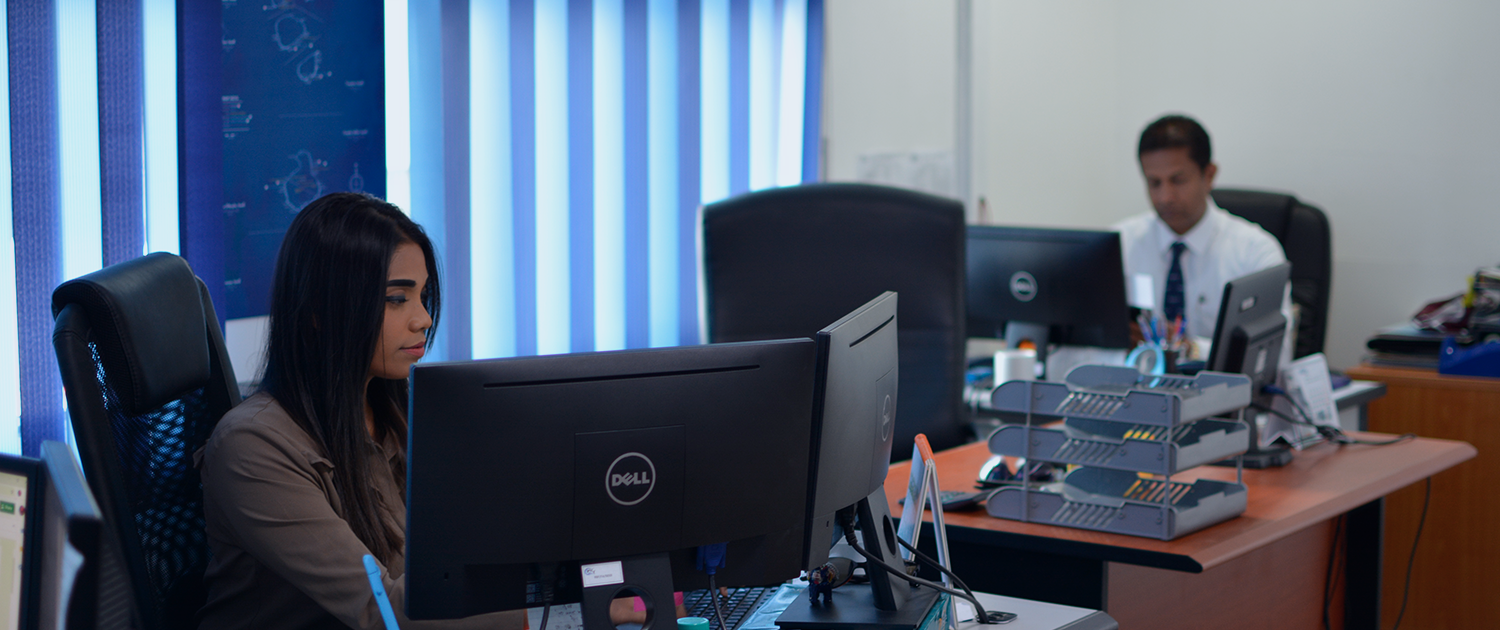 Royal Blue Fishing, Supplying over 60 Resort, many Hotels and Restaurant in Maldives with more than 18 years of experience. Our premium quality products, friendly and flexibility of service are the key points of our success.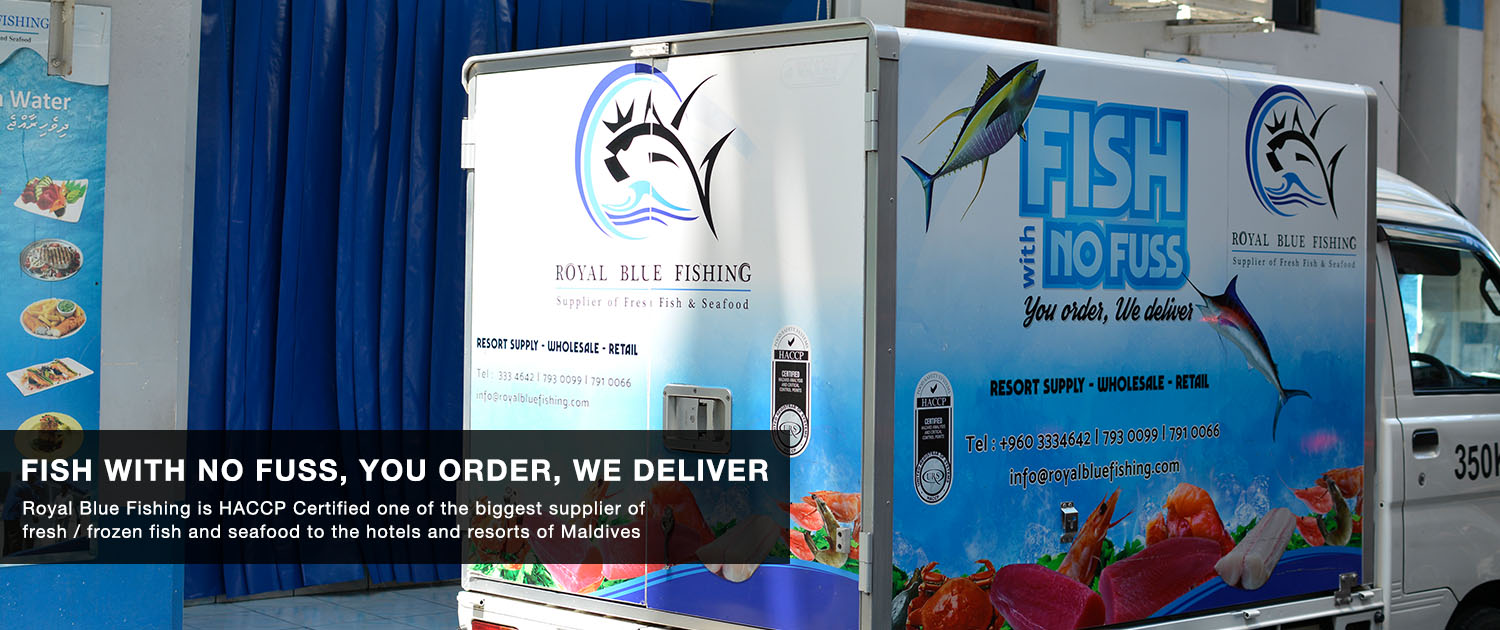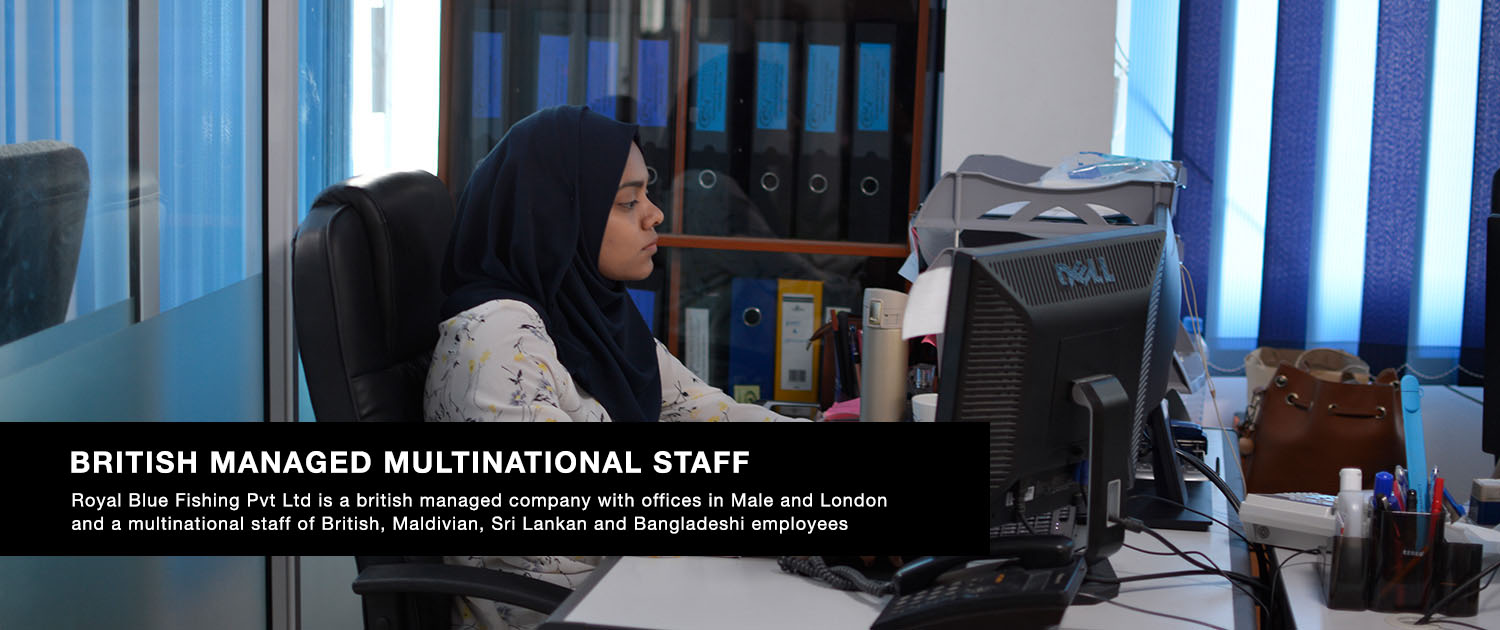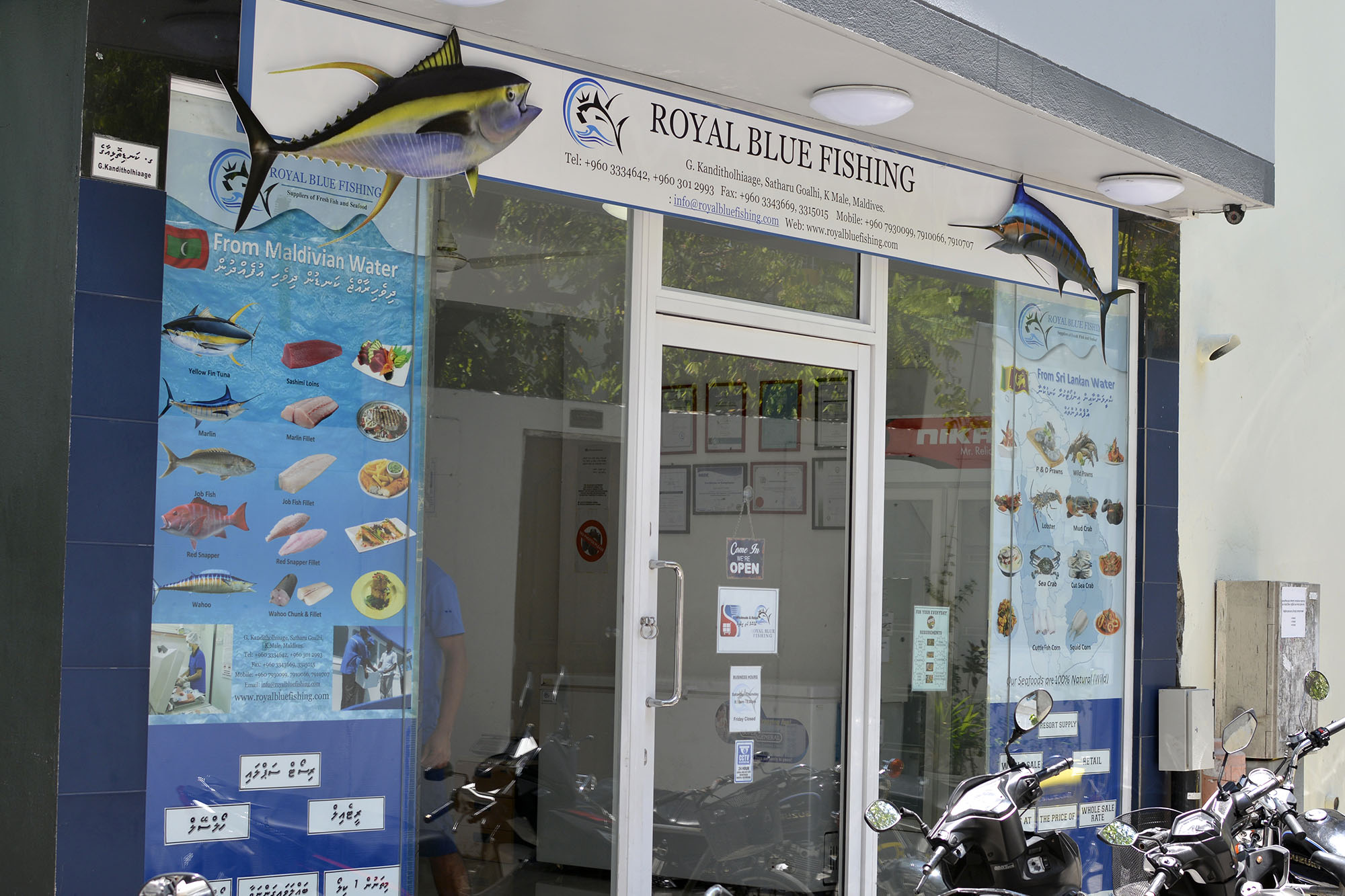 We are well equipped with modern Freezer and Chiller Rooms to increase the frozen and fresh products.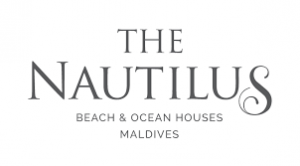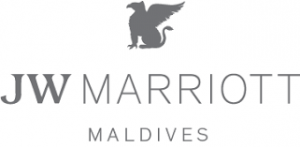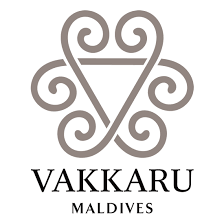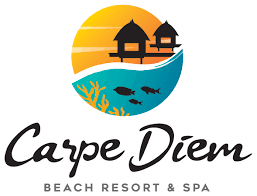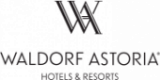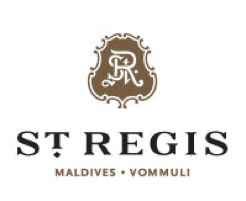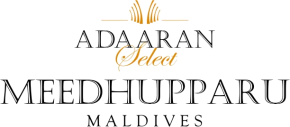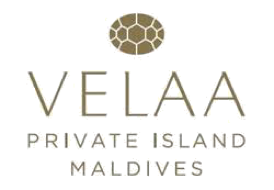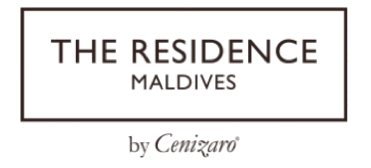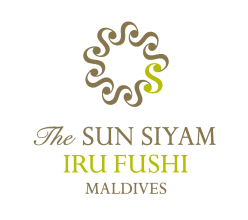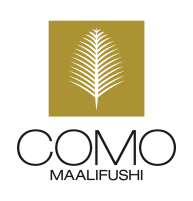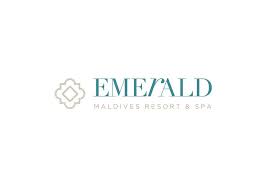 Fish with No Fuss, You Order We Deliver
Royal Blue Fishing is a Maldivian company with British investment and joint management with offices in London & Maldives. We are specialize in import, production and local distribution of fresh fish and frozen seafood with a product range of over 30. Yellow fin Tuna Sashimi Loins, Yellow fin Tuna Chilled or Frozen loins, Reef fish Fillet and Whole Fish (White snapper, Red snapper, Jack fish, Job fish, Marlin, Grouper and Rainbow runner etc.) Sea bass (Barramundi) and seafood – Prawns, lobster, whole crab, cut crab, cuttle fish corn and squid corn etc.
All Chefs, Purchasing managers and F&B managers are warmly invited to visit our premises during their next visit to Male.
RBF is Regular and exclusive supplier to more than 60 resorts, many hotels,local guest houses and most Male restaurants.
1
,
100
kg

Average daily dispatch of product from the Male factories
Biggest supplier of Fresh and Frozen Seafood
Royal Blue Fishing is one of the biggest supplier of fresh and frozen seafood to the hotels and resorts of Maldives. Royal Blue Fishing is one of the very few A grade fish processing plants in Male, inspected and certified by the Food and Drugs Authority of Maldives and graded Excellent for its standards of hygiene, storage and packaging.
Over 15 years in the Fishing Business
Royal Blue Fishing has been at the heart of the Maldivian fish business for over 15 years. In that time, it has owned its own fishing vessels and has not only supplied most of the leading hotels in Maldives but also many of the leading super markets of Europe.
British managed Multinational staff
Royal Blue Fishing Pvt Ltd is a British managed company with offices in Male and London and a multinational staff of British, Maldivian, Sri Lankan and Bangladeshi employees.